We are a Czech family company with more than 32 years of tradition and a strong production background. We consider a balanced franchise model to be the basis for the development of the BB brand.
Our priority is the prosperity of our franchisees, and we achieve this by establishing a successful franchise formula that strengthens both the franchisees and the BB brand.
THE FUNDAMENTAL PILLARS ON WHICH WE ARE BUILD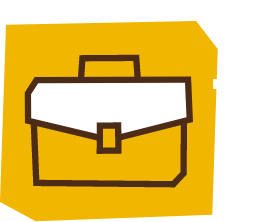 Responsibility
We guard your investments as our own.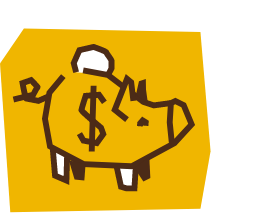 Transparency
Our purchase prices are transparent. In addition, we motivate franchisees to continuously improve them together.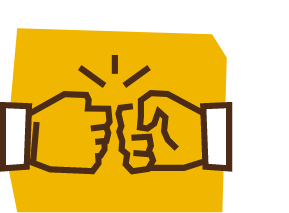 Sharing of profit and loss
*If the franchisee does not earn, they do not pay fees.
*Subject to fulfillment of the terms of the franchise agreement.
Bageterie boulevard

We are express gourmet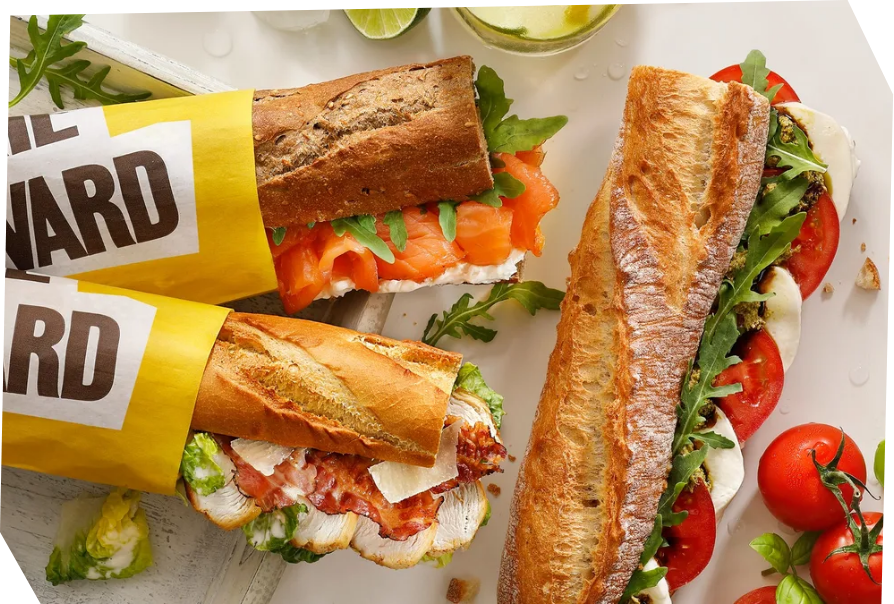 In today's fast-paced world, we offer an exceptional taste experience that you won't wait long to enjoy, literally.
We are "exprès gourmet". A concept of modern restaurants with a stylish atmosphere that spoil the customer with gourmet specialties created according to chefs' recipes. We prepare them with fresh regional ingredients, in fresh crispy baguettes and other variants of soft pastries.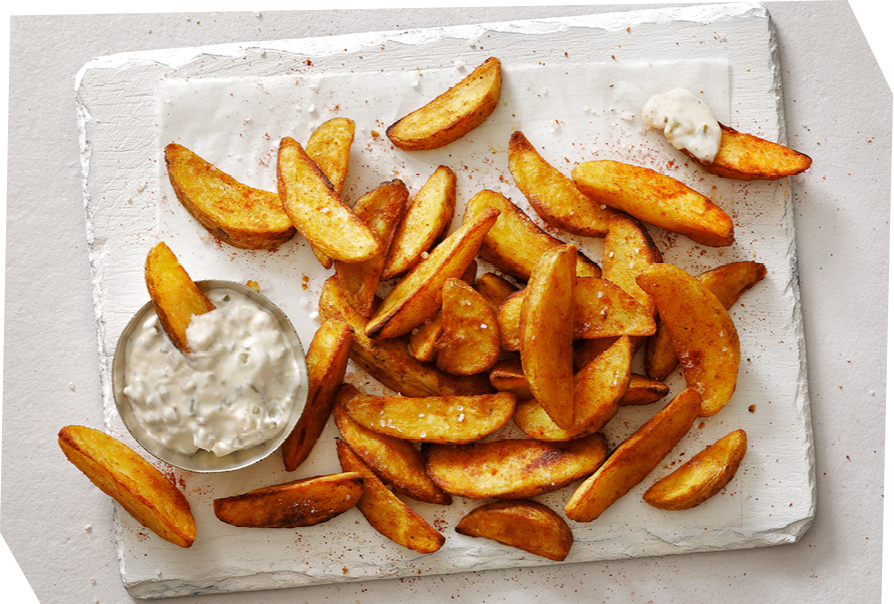 In addition to our renowned freshly filled baguettes, the Bageterie Boulevard brand
is associated with golden-baked patatas, thick creamy soups, homemade ice tea, yoghurt, fresh juice or a rich breakfast menu.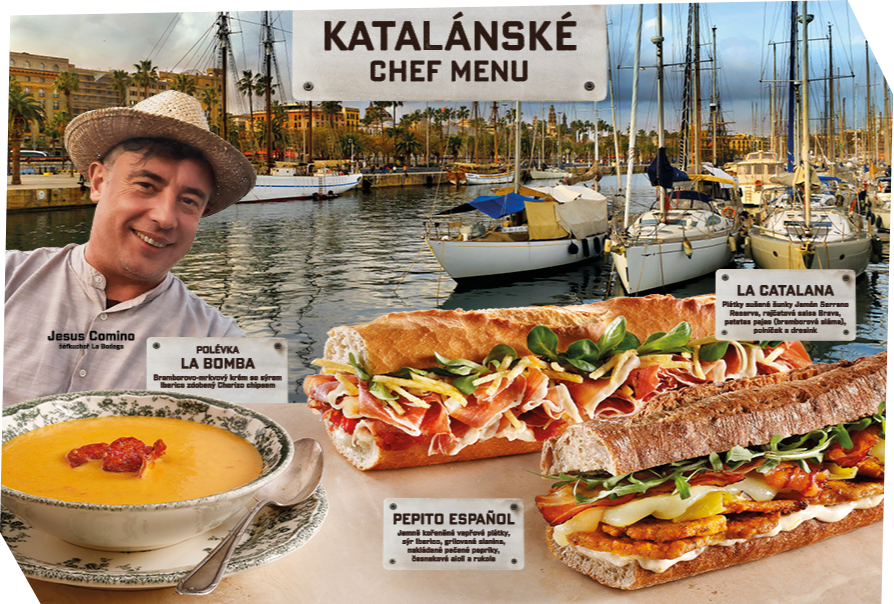 We regularly rotate our seasonal Chef's Menu, which is always inspired by the cuisine of a selected European or world region.
So you can try new specialties every season, including those from the Balanced Calories line if you're watching your slim line.
Try one of ours Bageterie Boulevard's restaurants for carefully and quickly served gourmet delicacies with a touch of French style.